Thursday, 24 February 2011
"When you feel good in a piece of clothing, anything can happen. A good outfit is a passport for happiness." -
Yves saint Laurent
superficial....but kinda true....
Tuesday, 15 February 2011
With just an hour in Brent Cross this morning after a self-imposed ban on the place for around 6 months, I left feeling inspired! I allowed myself a tentative step into spring fashion browsing, under the pretence of getting my daughter's shoes checked for size. She
had
mentioned they had been hurting her after all....but I couldn't deny I was excited to have a legitimate reason to window shop, despite not having the funds to follow through.... Anyway, here are a few finds I spotted in that delicious space in time....
LK Bennett Wilder Fawn Leopard dress - £195
This dress has ruched detailing down the side and is absolutely stunning!
LK Bennett Sliver Sandals - £185
Reiss Shola Bandage dress - £175
Have recently become a bit obsessed with Reiss...they have a fab sale on at the moment - check out the back of the shop!
Accessorize Floral Painted Bangle - £10
Had a dash round h&m and spotted these wooden sandals, or something similar:
Lots of useful looking spring basics there, will just have to go back a take a closer look :)
Found these cute ballet pumps in John Lewis for my daughter in the end: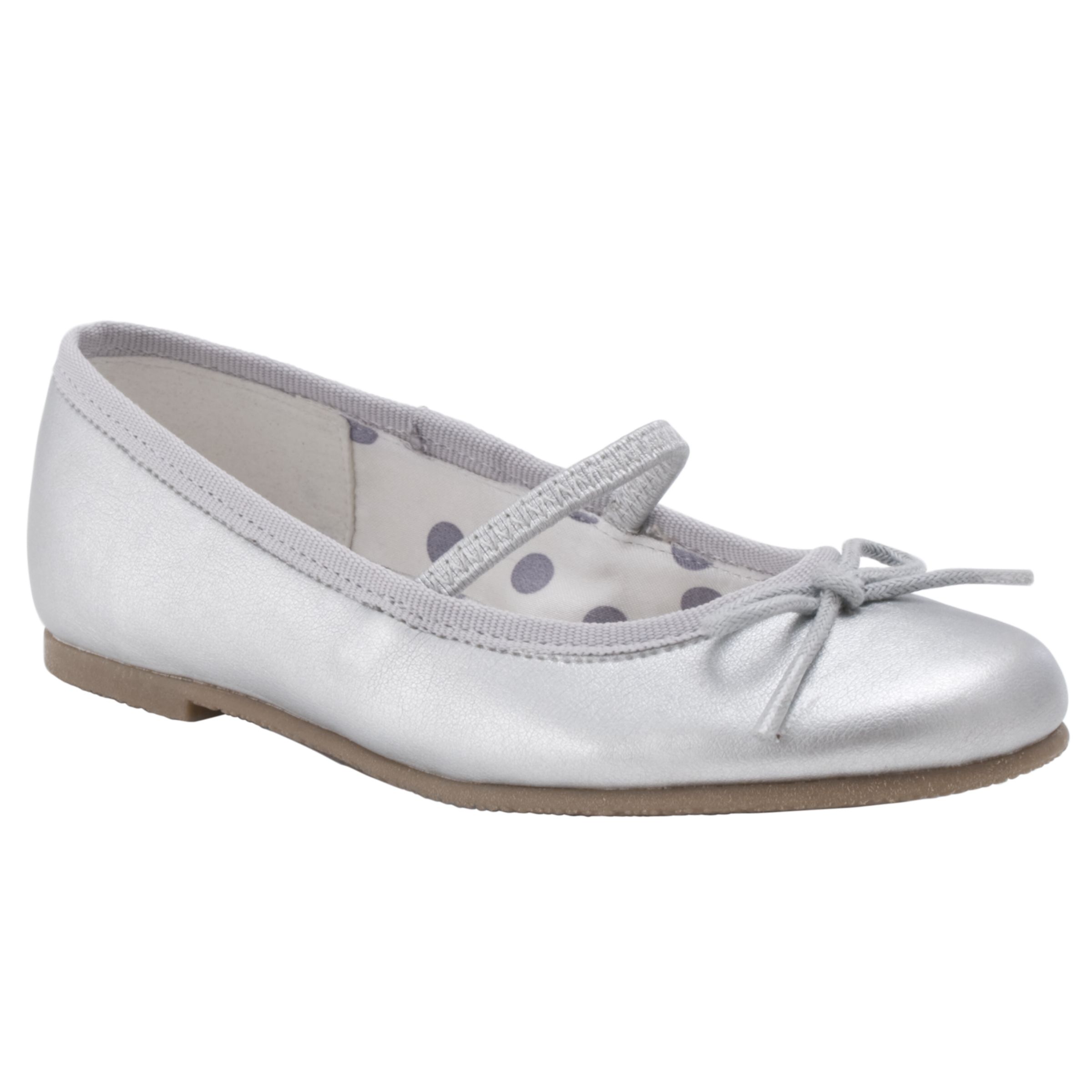 John Lewis Girls Patent Pumps - £12
More later!
xoxo Bracha